Firestorm is proud to offer the following Prescribed Fire services
A Prescribed Fire is any fire intentionally ignited by management actions in accordance with applicable laws, policies, and regulations to meet specific objectives. Firestorm provides the following Prescribed Fire services regarding fuel management.
Click on the service buttons below to learn more!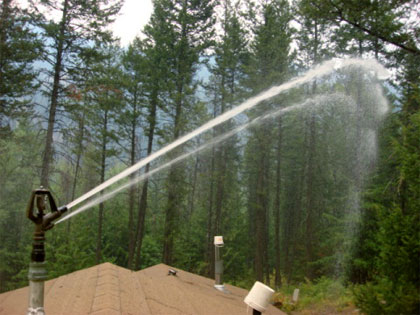 Structured Protection
Firestorm helps communities create a defensible space to protect homes, properties, and infrastructure from wildfire with their Structure Protection services. Specially trained Structure Protection crews utilize the latest SPU Equipment and knowledge to defend structures against the threat of wildfire.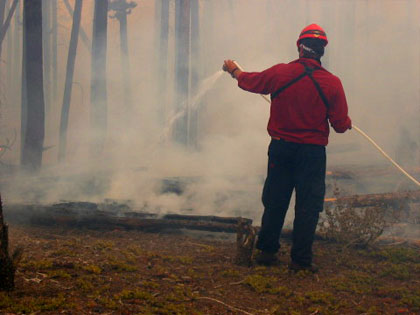 Wildland Firefighting
Firestorm assembles large crews of expertly trained wildland firefighters to combat wildfires. If there is a wildland fire emergency Firestorm can dispatch crews to help. Many of our crew members have previously worked for the BC forest services. Firestorm has operational crew bases throughout the province.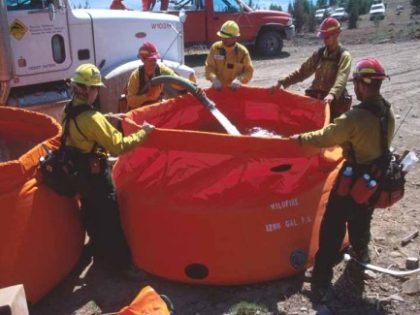 Equipment Rentals
Firestorm is proud to offer equipment rentals for short term use. Firestorm has a large inventory of available equipment to assist you and meet your needs. Whether you need a Sprinkler Trailer or Burn Torch, we have the equipment for you.